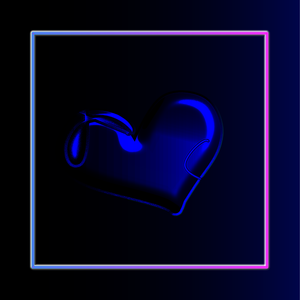 Using my words to make marks
IN MUSIC, THEATRE & FILM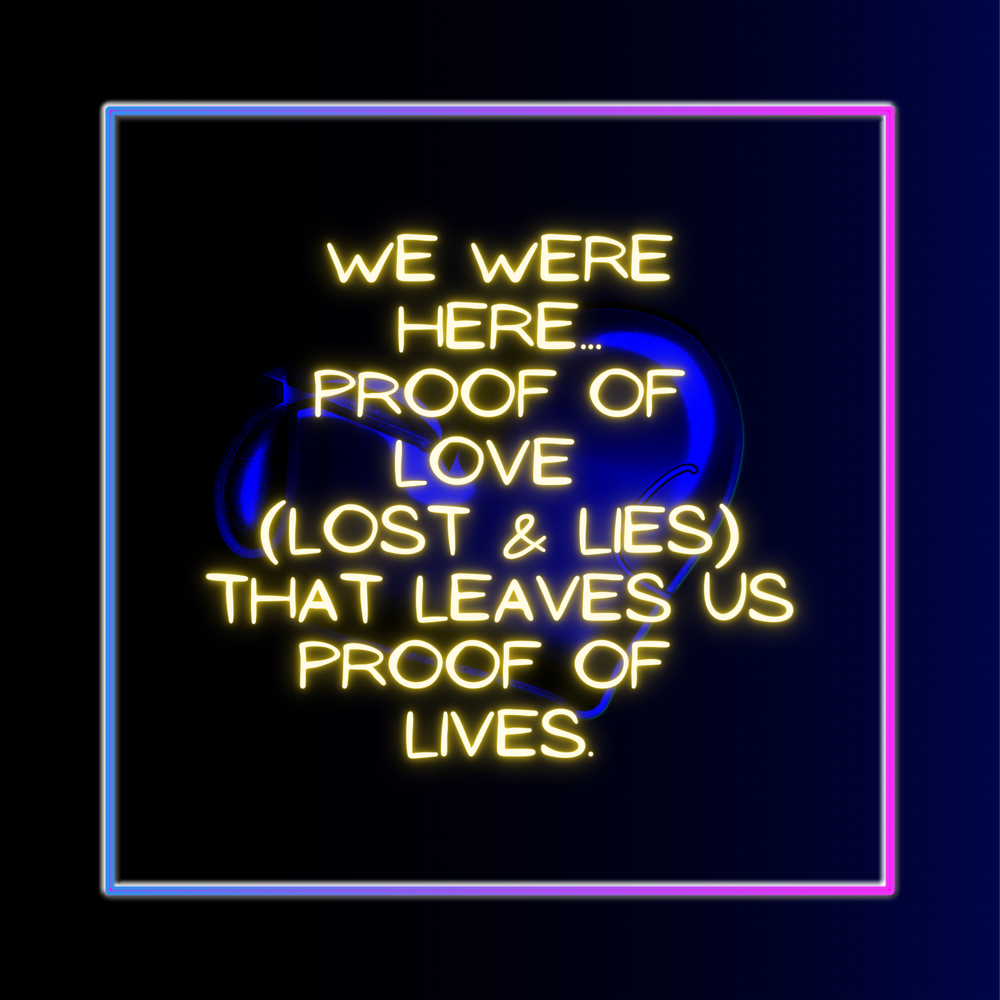 proof of...
A new project phase. 
Stay tuned for new music, new theatre and other proof of life.
love lost
proof of... EP #1. I love a series and I love alliteration, so welcome to my exploration of taking Ls as proof of life. Starting with what's lost...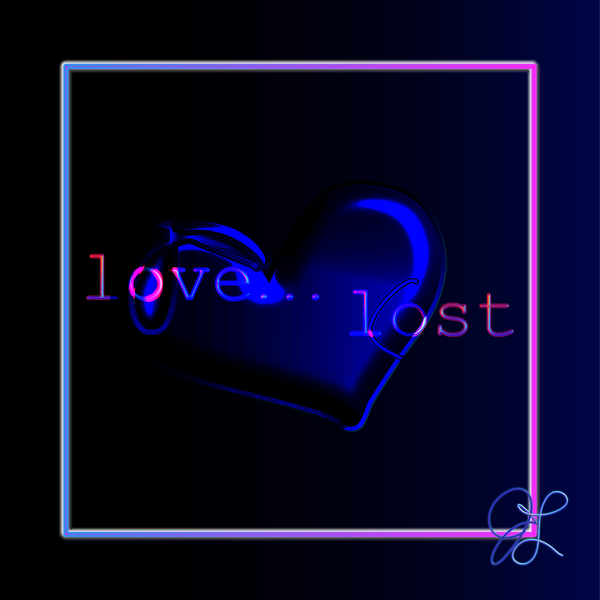 CAN YOU BELIEVE...
It has been 10 years since the first version of Scandusical took the stage. And I think that's something worth commemorating.
Save the date:
SATURDAY, JULY 22nd, 2023
NOW CASTING FOR THE 10TH ANNIVERSARY PERFORMANCE
Interested in being part of it?
FILL OUT THIS FORM AND LET US KNOW!