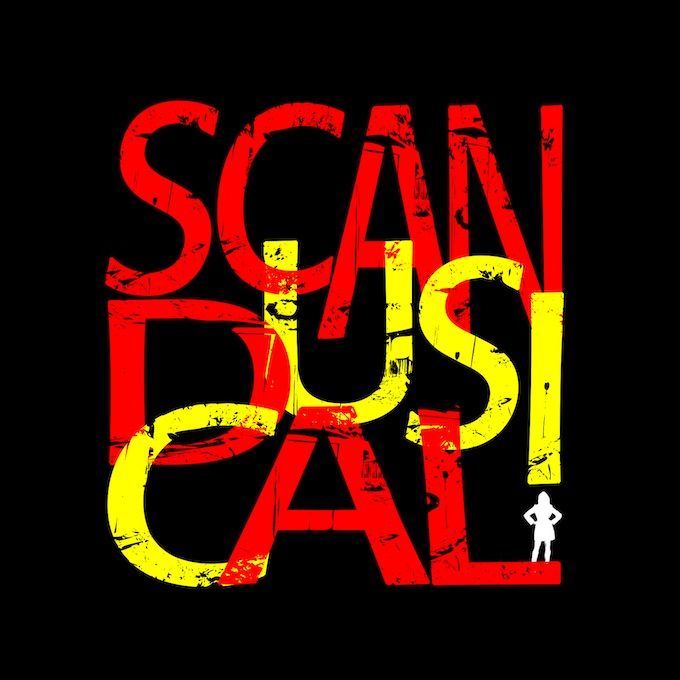 Scandusical
The seriously hilarious, surprisingly heartfelt and completely unauthorized musical parody of a certain TV show.
Welcome to the life and times of Ophelia Nope, Washington D.C.'s most well known crisis manager and undercover crisis. Fixing things with the help of her questionable, unquestioning associates - gladiators in suits, willing to do whatever, wheenver, however nonsensical in may seem to you (if it's in the script, it can't be wrong.)
BOOK/LYRICS/MUSIC by Janice Lagata
 Now casting for the 10th Anniversary celebration. 
If you're interested in being part of the cast or crew,  let us know!