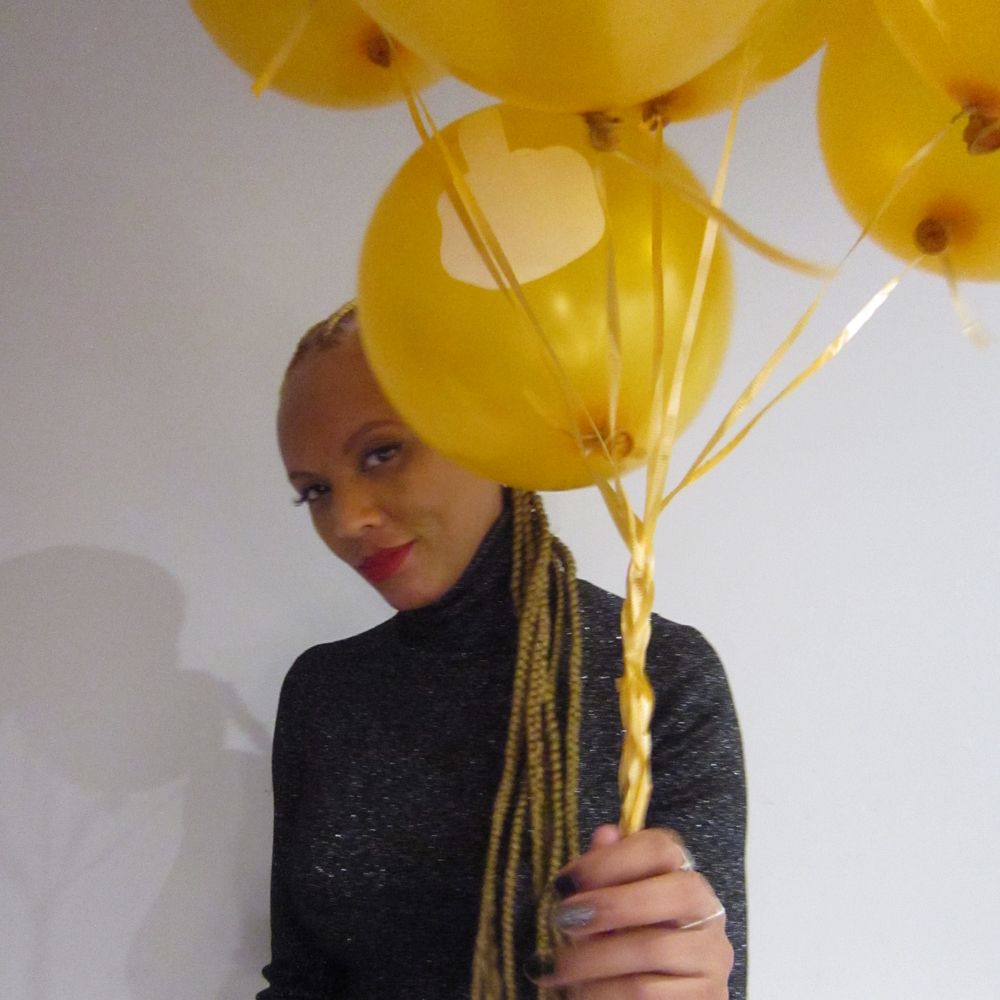 Writer. Fighter. Igniter.
Matron Saint of Cats
Born in California, born for New York, Janice Lagata is a prolific (sometimes petty) writer, musician, producer and director.
As the mastermind of Lagata Scratch and an active member of The Dramatist Guild, Maestra and the Irreverant Media Group, Janice is always up to something and into anything that involves exploring the intersections of race, Christian faith, feminism and art.
Day to day, you can catch up with her via Instagram (@godhasnotgiven), her podcasts ("God Has Not Given" and "Bad Words") and by signing up for her newsletter to stay in the loop.
For more information on working with Janice...