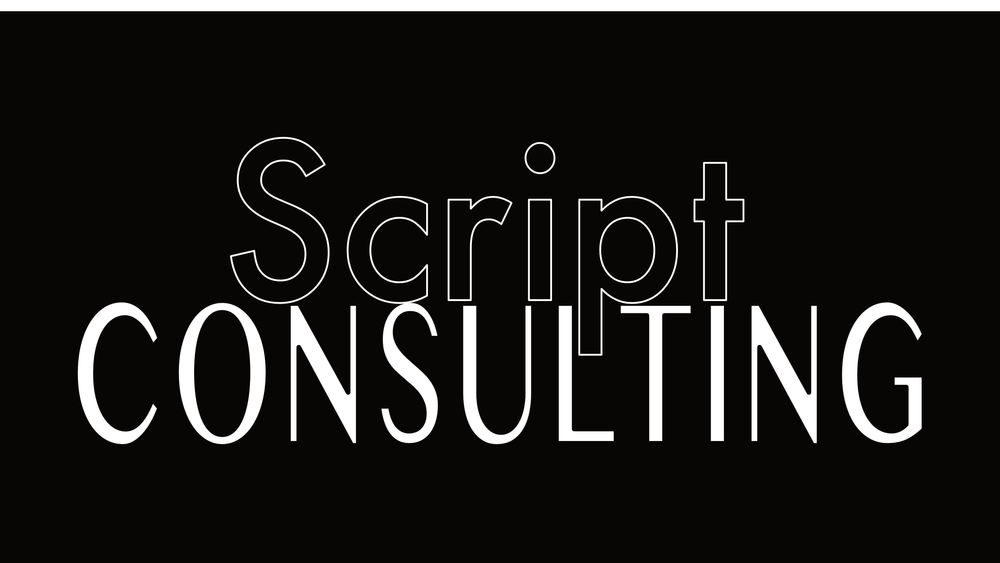 GOOD Feedback
Whether you're gearing up to pitch to Hollywood or to convince yourself to keep writing, let me hype you up and help you with encouraging feedback and suggestions for enhancement.
Writing is a challenging practice and the blocks are frequent, sometimes you just need someone else to confirm that you're on the right track and provide some gentle prods (questions & suggestions) to help keep you writing. 
For another pair of eyes and encouraging feedback.
| | | |
| --- | --- | --- |
| up to 30 PAGES | $40 | A full read and encouraging feedback that will include at least TWO QUESTIONS and ONE SUGGESTION to help you move forward. |
| | | |
| --- | --- | --- |
| 31 to 60 PAGES | $60 | A full read and encouraging feedback that will include at least TWO QUESTIONS and ONE SUGGESTION to help you move forward. |
| | | |
| --- | --- | --- |
| 61 to 90 PAGES | $80 | A full read and encouraging feedback that will include at least THREE QUESTIONS and TWO SUGGESTIONS to help you move forward. |
| | | |
| --- | --- | --- |
| 91 to 120 PAGES | $100 | A full read and encouraging feedback that will include at least THREE QUESTIONS and TWO SUGGESTIONS to help you move forward. |
| | | |
| --- | --- | --- |
| 120+ PAGES | $200 | A full read and encouraging feedback that will include at least FIVE QUESTIONS and THREE SUGGESTIONS to help you move forward. |